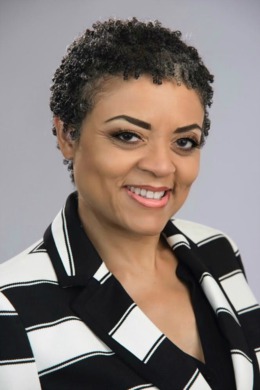 Deborah Taylor is a professional real estate agent who enjoys assisting buyers and sellers in achieving their real estate dreams. She provides comprehensive transaction management, contract management, strategic marketing, property search, and real estate concierge services.  She uses her knowledge of business and accounting to understand the real estate industry and enhance the service she provides her clients.  She has a Bachelor of Science in Accounting, Master of Science in Accounting, and Master of Business Administration with a concentration in Contracts.
Deborah strives to provide excellent customer care for each client, exercising patience, diligence, advocacy, and attention to detail.  She offers a friendly demeanor with a professional approach. She carefully listens to her clients to help ensure they attain success. Whether you are a buyer, seller, or renter, Deborah will protect and promote your interests.  Your goals are her priority.
Deborah loves real estate!  She enjoys the thrill of the hunt.  It gives her great pleasure to find just the right match for her clients. She revels in navigating the construction and renovation processes, including crunching the numbers; always looking forward with great anticipation to the final product. She also appreciates smart interior design.  "A house well staged makes almost any house feel like home."  In addition to looking for the right house, Deborah enjoys shopping for anything, and will happily provide her clients with personal shopping and interior consulting services.
Sold on 9/25/2020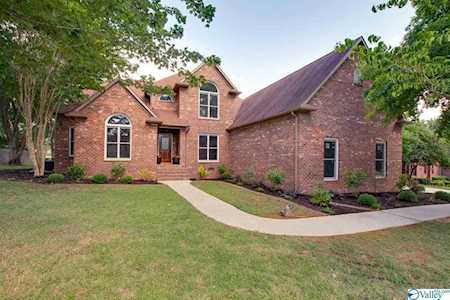 103 NW Danika Drive
Huntsville, AL 35806