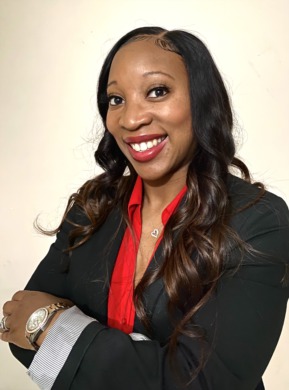 Kei Tucker graduated Magna Cum Laude from Alabama A&M University with a bachelor's of science in Finance. Her love for getting things just right and her extensive background in customer service drove her to a career in real estate. Currently, she is manning the exceptionally successful CK Mann Realty front office while finding individuals and families the perfect home for them. 
With North Alabama's rapid, nonstop growth, buying and selling your home could be hectic, but you can trust Kèi to ensure your home buying or selling process is smooth, informed, and expertly guided. She does not take lightly the importance of this grand life decision. Her goal is to hammer out and address every question, loose end, and detail to relieve any stress or concern. You can count on her professional demeanor and thoughtfulness for a memorable process. 
When Kei is not assisting individuals and families, she enjoys spending time with her super smart son and loving husband, and watching her guilty pleasure - reality television.